'Wisdom is calling.
Truth is raising her voice.
In the heights & in the depths she takes her stand'.
Seek understanding, digest knowledge,
Become the Sophia of Christ.
We are She – She are We –
Embodying Love in Wisdom.
'Love is the result of Wisdom reborn in the I'.
'Wisdom Radiates in light'.
Reclaim the chalice-crown of the Light-bearer
'Faith in Wisdom' 'The full power of the 'I.'
The Rose of the World flowering
The Tree of Knowledge & of Life,
a ripe resounding…
'For the time is at hand'
~hag
Lyrics for Velsum
Pentecost 2023
Anthroposophia & the Redemption of Lucifer – A Pentecost Festival for 2023
with Hazel Archer-Ginsberg, & Velsum Voices Lucien Dante Lazar & Ultra-Violet Archer
Experiential Break out led by Lucien
1 – 2:30 pm Central Time Saturday 27 May 2023 on zoom
Hazel Archer is inviting you to a scheduled Zoom meeting.
Topic: Pentecost Festival
Time: May 27, 2023 01:00 PM Central Time (US and Canada)
Join Zoom Meeting
https://us06web.zoom.us/j/7050174041?pwd=WkNaNDlPS0VIMTJUUkE1ZkFMaDh5dz09
Meeting ID: 705 017 4041
Passcode: Whitsun
26 May 2023 – "Speaking with the Stars": The near first quarter moon will glow above the star Regulus in Leo the Lion this evening, & near the asterism known as the Sickle. You can catch the moon and the Sickle until around 1 am CDT.
Rudolf Steiner's Lectures on this day
ON THIS DAY IN HISTORY
National Paper Airplane Day
604 – Deathday of St. Augustine of Canterbury
1293 – An earthquake strikes Kamakura, Kanagawa, Japan, killing about 30,000
1521 – Luther outlawed. Called for the burning of his books and called for his arrest. Frederick the Wise of Saxony protected Luther by hiding him in Wartburg Castle. Luther worked tirelessly on a complete translation of the Bible into German. Luther answering charges of heresy before the Diet of Worms in 1521.
1805 – Napoléon Bonaparte assumes the title of King of Italy and is crowned with the Iron Crown of Lombardy in Milan Cathedral, the gothic cathedral in Milan.
1828 – Kasper Hauser appears in Nuremberg on Whit Monday "The Child Of Europe"
1830 – The Indian Removal Act is passed by the U.S. Congress; it is signed into law by President Andrew Jackson two days later.
1896 – Nicholas II becomes the last Tsar of Imperial Russia.
1976 – Deathday of German Philosopher Martin Heidegger
50 Days after The Resurrection = Our Community Pentecost Gathering –
Bonfire, Pot-Luck, & Prep Stir – Leading thoughts with Rev. Jeana Lee
Whitsunday 28 May 2023
NEW TIME: 7 pm – 9 pm
at the home of Hazel & Chuck Ginsberg
Please bring food & drink to share –
RSVP to Hazel@ReverseRitual.com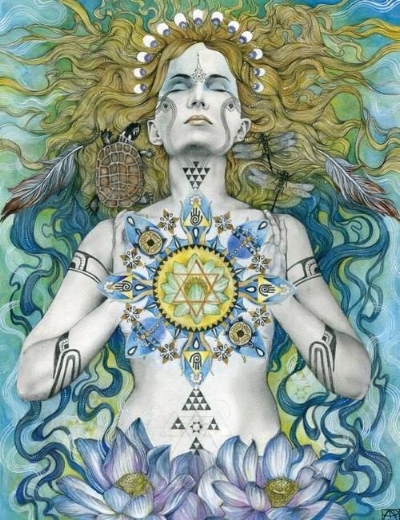 Tune into the Ascsension – thru these video recordings:
~Vitae Sophia~ A Whitsun Festival of United Soul Endeavor (New Hampshire)
As Above So Below (Boston)
The Sacred Geometry of Ascension (Infinity Foundation)
Find a collection of the many RECORDINGS of Presentations, Programs & Festivals HERE